The best of nature for a healthy lifestyle!
About company
Trading House "STOKROS" began operations in 1993. Since 2004 actively engaged in sales to several well-known confectionery and grocery manufacturers of Russia, forming a network of distributors both in Russia and CIS countries, but primarily engaged in promotion of products released by the trade and produce company "STOKROS", the legal owner of TM "RUSSIAN chicory".
Company "STOKROS" within more than 15 years directs the efforts to working out more and more useful products from chicory and introduction of the newest technologies to manufacture. After all our company is the unique continuer of the manufacturing enterprise based in 19 century working in a direction – processing of root crops of chicory «Selivanov's Steam coffee house».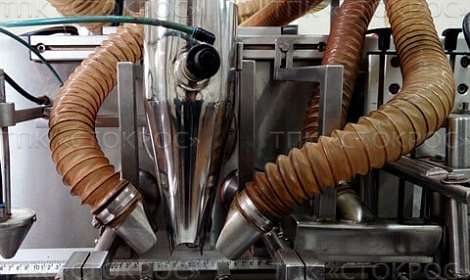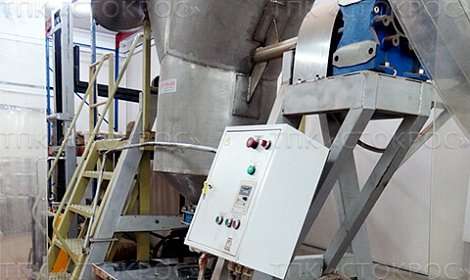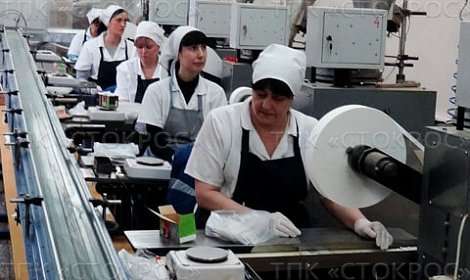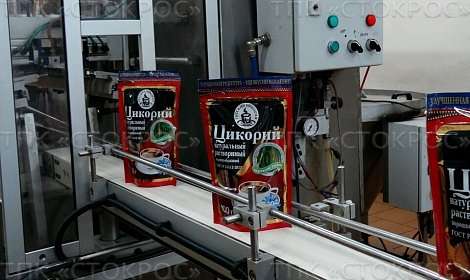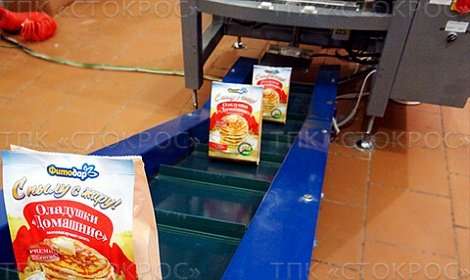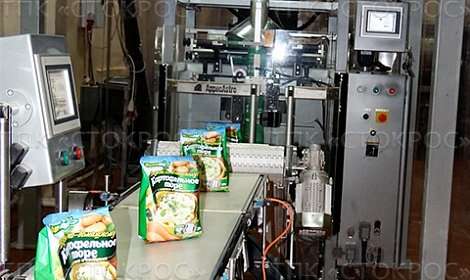 Our partners